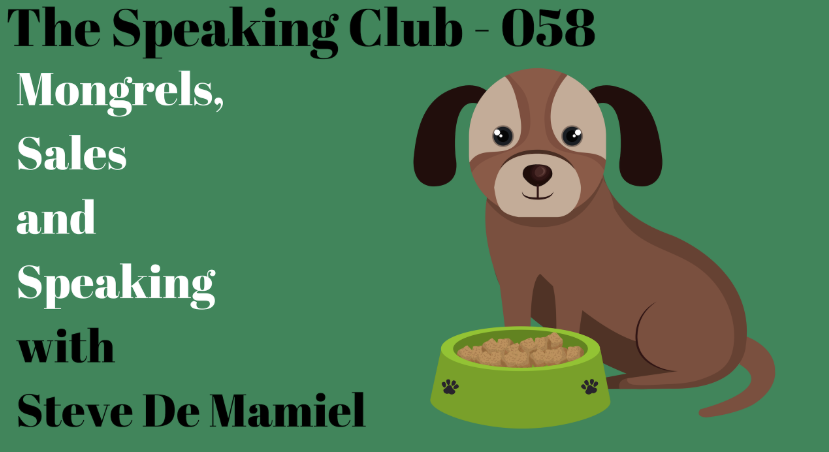 Mongrels, Sales & Speaking – Podcast Appearance with Sarah Archer on Story Led Marketing
Holly Foreman
By Holly Foreman, Filed under: Buying Journey, Marketing, Sales, Sales Management, Steve de Mamiel Comments: Comments Off on Mongrels, Sales & Speaking – Podcast Appearance with Sarah Archer on Story Led Marketing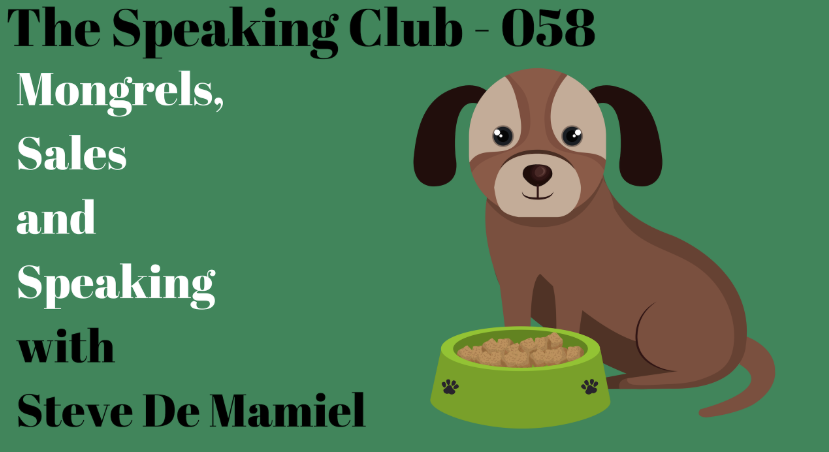 We've understood for a long time that the distinction between sales and marketing has become indistinguishable – and recently Sarah Archer got me to discuss why I think that is and how my consultancy and training division helps companies overcome that hurdle.
We tackle topics like
The history of the Mongrel Method and why it works
How our trust has shifted from big business to strangers (ie review platforms)
Social proof and social listening replaces Net Promoter Scores.
How to understand customer intent – and what is it?
How The Mongrel Method speaking engagements come together.
Have a listen by clicking the link below: