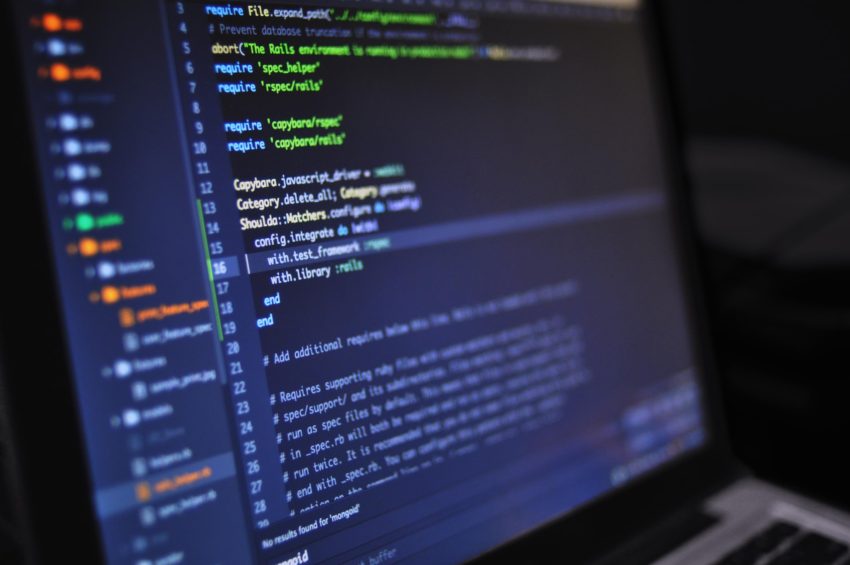 Three Effective Ways to Use Chatbots
Holly Foreman
By Holly Foreman, Filed under: Artificial Intelligence, Marketing, Sales Comments: Comments Off on Three Effective Ways to Use Chatbots
Chatbots – you may have heard about them, you may even have spoken to one of them. But, what are they and why should you care? In short, chatbots are a relatively new development in the world of marketing automation. They offer massive potential to businesses in terms of operational efficiency, time-to-task activity and overall productivity. Piqued your interest? Good, let's take a look in more detail.
What is a chatbot?
A chatbot is a service that interacts with you automatically over any online chat interface, according to a set of rules and triggers set up by the creator of said bot. They can be found on popular platforms like Facebook Messenger and Slack, as well as on websites and other chat platforms.
A chatbot is designed to interact with you in a way that a human normally would, automating conversations to get the end user to their desired destination quickly and efficiently. This could mean delivering a piece of content to the user or allowing them to purchase a product, all without speaking to another human.
How can your business use chatbots?
There is a myriad of ways to use chatbots, all extremely effective in their own right. Below are three of the most effective ways that you can use them:
1. Generating Leads
This is probably the most relevant use of chatbots for most businesses. We all want more leads for our sales team, but that means we all use the same tried and tested methods to collect data, making it harder to stand out. Instead of running a standard Facebook Ad where you post an offer that links to a landing page, that in turn presents a form, why not try an ad using a chatbot?
This would mean directing users straight into Facebook Messenger from your ad and collecting their data with questions asked via a chatbot, then delivering the content they want in the same conversation.
(If collecting or storing lead data is a new concept for you, check out this free CRM software from HubSpot or book a chat with one of my team to learn more!)
2. Customer Service
Many businesses use up a lot of time and resources on things like 24-hour customer service. Sure, being there for your customers (and potential customers) is super important, but it can be a drain on your balance sheet and the interaction doesn't always go as planned. Chatbots are a cost-effective way of removing the need to constantly have a human on standby for customer queries. The best approach to this is to find out what your most frequently asked questions (FAQs) are and use your chatbot to direct people to the answer they need.
Sure, you can also offer human support if their answer isn't available, but you can reduce the need for this by figuring out when your busiest periods are and only having a human available during those periods. You might miss a couple of queries in less busy times, but you can always leave a query form and reply in a reasonable timeframe (all while saving money on manpower!).
3. Reduce Shopping Cart Abandonment
The destroyer of many company bank balances is the revenue lost through shopping cart abandonment (SCA). We've seen it so many times; someone lands on your site, gets to the checkout and inexplicably drops off before they make the purchase. While you can try to recoup these losses by having your sales team reach out, using a chatbot is an extremely effective way to do the same thing automatically.
Let's assume someone has taken the above steps through a Facebook Messenger ad you've set up – they like the product you're advertising, click through, fill out their details and vanish before clicking the "buy" button. A well-oiled chatbot can gently remind them after a pre-defined time period that they never made the purchase and bring them right back to where they finished – at the checkout. Of course, this doesn't guarantee a sale, but it does give you a fighting chance of recouping a certain percentage of your SCAs and freeing up your sales team to make more high-priority calls.
These are just three of the most effective things you can use chatbots for, with a plethora of other ways to get creative. As mentioned above, chatbots a relatively new concept in the marketing automation space and will only continue to evolve. Even if you have no use for them now, you almost certainly will in the future.