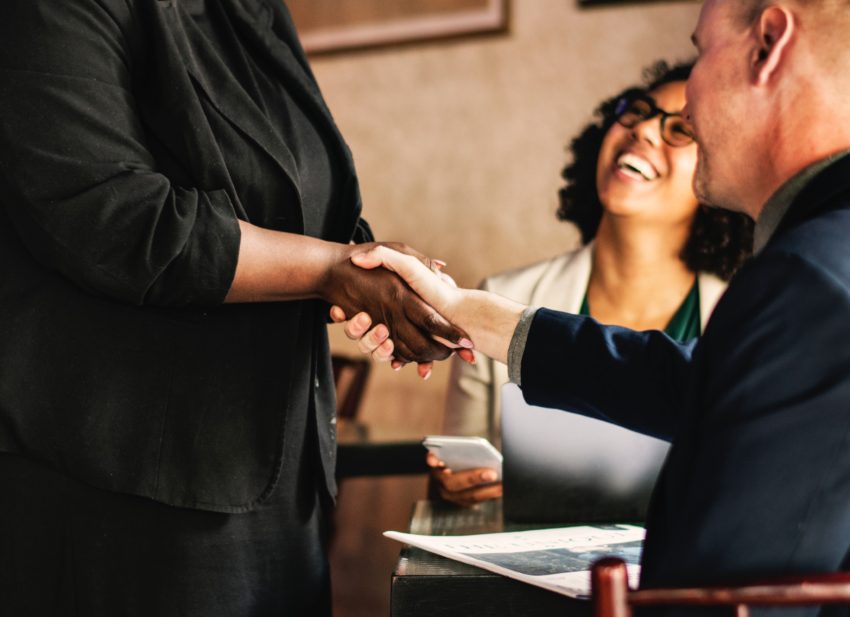 Roam in Packs – Allied Partners and Your Clients
Holly Foreman
By Holly Foreman, Filed under: Buying Journey, Marketing, Sales Comments: Comments Off on Roam in Packs – Allied Partners and Your Clients
SAMUEL SAYS: COMMUNITY MARKETING IS MORE POWERFUL THAN CONTENT MARKETING.
Gone are the days when content marketing emails are successful. No matter how creative you are, or how intricate your mass mail program is, your clients will know that the email casually addressed to them "Hey Steve, I saw this and thought of you…" was sent to thousands of other people.
Typically those mass emails do more harm than good. But you still want to reach your clients. It's a good time to bring some basic tools into the modern age. Word of mouth and referral marketing are still the most productive ways to contact potential client, and they can now be modernized with technology to be effective in ways you haven't considered yet.
For instance, if you are marketing a pool installation company, you'll obviously advertise in busy seasons- spring time and summer of course. But would you have considered joining your marketing forces with a fencing company? A landscaper? You should.
Some organizations spend a lot of time developing allied sales channels – or packs – to make the sale as smooth as possible for the client. If you're able to educate your customer about what landscaping is best near pools, and provide them with the contact information for a landscaper and a pool maintenance company, you're able to alleviate the overwhelming feeling that sometimes prevents customers from starting on large projects.
The end goal is to help your client realize the total benefit of the solution, and frequently that requires education.
It's your responsibility to gain that education first hand so you can present a confident solution. Join industry associations to gain that knowledge and make the connections you need to build your pack.
Community marketing takes on a whole new meaning when you look at community-first enterprises. Take the craft beer market in the US for example. The industry enjoys double digit growth year over year, with people gladly paying premium pricing. For craft beer, the value is in the fact that the beer is produced locally, sources local ingredients, and hires local staff.
Thanks to technology and social media, the huge gap between big business and small business has been reduced. Small companies can now be nimble and leverage cost efficient marketing using a multitude of tools like Google and Facebook. Not only do they spend less to reach more people, they are able to take advantage of analytical tools that let them understand their return on investment. Social community marketing is also a place where a small business can use trial and error to get real time information on what marketing messages are effective, and react immediately.
Likewise, social listening lets a business zero in on their clients' experiences – good and bad – and react appropriately. When a company is involved with its client pack online, they are in a position to ask questions and receive feedback. The best part of all of it is that the research is free and immediate. Trends can be identified and reacted to – and the business is that much closer to understanding their client and the buying journey.