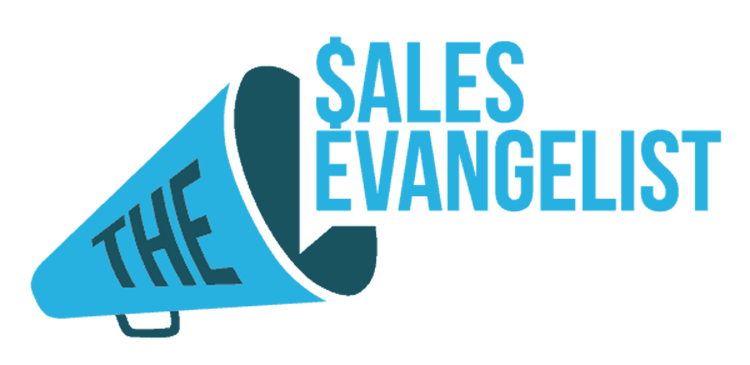 Podcast Appearance with The Sales Evangelist
Steve de Mamiel
By Steve de Mamiel, Filed under: Artificial Intelligence, Buying Journey, Marketing, Sales, Steve de Mamiel Comments: Comments Off on Podcast Appearance with The Sales Evangelist
Not long ago, I had the pleasure of appearing on The Sales Evangelist with Donald C. Kelly. Read on for a summary of our chat, or click here to have a listen.
Artificial Intelligence (AI) can be a major help in drumming up your sales leads. There is two major technologies you'll want to explore: Chatbots and Google Beacons. We dive into topics like:
Chatbots aren't impersonal – in fact they're often better than cold form-email autoreplies because the customer is in charge of the conversation.

Chatbots help you present only the relevant options to the consumer, so the conversation can truly serve as a strong qualifier.

Chatbots allow you to present a lot more information than a text message conversation will.

Case studies where some companies have had three times more success with AI.

You're able to answer minor questions for a customer immediately, which builds rapport.

Consider Google Beacons as well – they help you understand your customers more thoroughly and learn which of your online campaigns are working.
Have a listen to the podcast by clicking here
Mongrel Method is Steve de Mamiel, a world class sales trainer with a progressive point of view. View his unique program elements in this site by clicking here: coaching – consulting – keynotes .