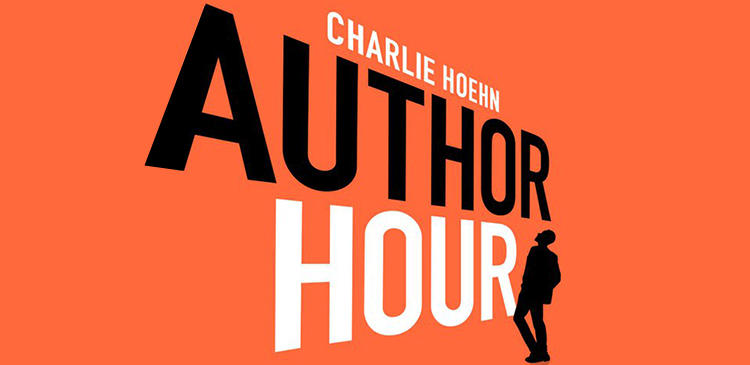 Author Hour podcast with Charlie Hoehn
Steve de Mamiel
By Steve de Mamiel, Filed under: Buying Journey, Marketing, Sales, Steve de Mamiel Comments: Comments Off on Author Hour podcast with Charlie Hoehn
In case you haven't heard, I wrote a book! The Mongrel Method sums up my knowledge of sales and marketing techniques in our new tech-addicted society.
Elsewhere on the website (like here) you can get the first chapter free. But it you want to hear more about the book and why I thought it was so important to write, then have a listen to this podcast on Author Hour.
With Charlie Hoehn, we cover topics such as:
My long history in sales and how I've learned (sometimes the hard way) a lot of lessons on how to really connect with my clients.
I share stories from the training classes that I teach – and most of them are pretty funny.
You'll get an overview on just why I'm crazy enough to use a canine analogy in my training.
How the sales and marketing industry has changed with technological advances.
How to make marketing more approachable.
Have a listen to the podcast here, or better yet, go ahead and buy the book by clicking here!
Mongrel Method is Steve de Mamiel, a world class sales trainer with a progressive point of view. View his unique program elements in this site by clicking here: coaching – consulting – keynotes .