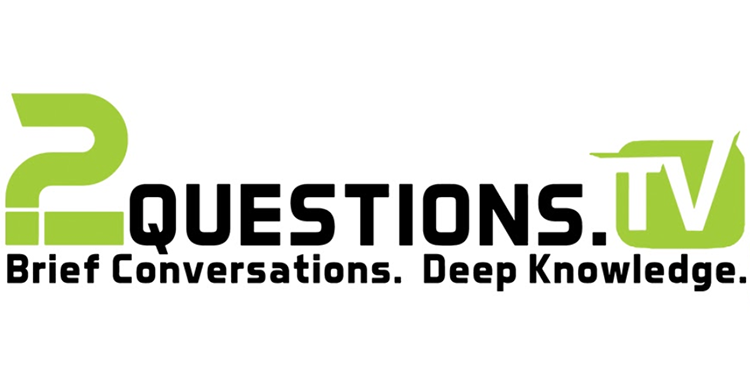 2Questions.tv Podcast Appearance
Steve de Mamiel
By Steve de Mamiel, Filed under: Buying Journey, Marketing, Sales, Steve de Mamiel Comments: Comments Off on 2Questions.tv Podcast Appearance
A couple months ago I was a guest on the 2Questions Youtube channel. The host, Susan Baroncini-Moe makes the video interview fun by asking only two questions to learn as much as possible about her Guests and their expertise.
Click here to listen to the episode!
Here's the 2 Questions Susan asked me in the episode:
What's really the best strategy to become an amazing salesperson in today's online buying journey?
If marketers need to move 7 times faster than they did a decade ago, what are your recommendations for how to speed things up large, sluggish organizations?
Have a listen to the podcast here and share your thoughts!
Mongrel Method is Steve de Mamiel, a world class sales trainer with a progressive point of view. View his unique program elements in this site by clicking here: coaching – consulting – keynotes .